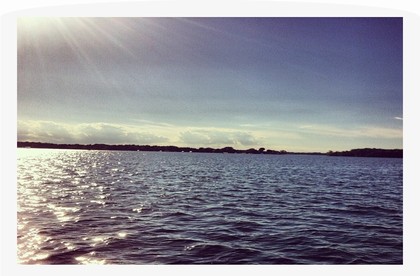 Welcome to the City of Deephaven Website.
If you can't find what you're looking for, please try the "Search" feature
at the top right hand corner of your screen.
Please feel free to call City Hall at 952-474-4755 if you have questions
about any of the information on this website.